Last week, our very own Zirra Co-Founder Moshit Yaffe was in southern California. While there she met with customers, investors, and attended the third annual Female Founders Conference in San Francisco.
The Female Founders Conference is a one day conference where women founders who participated in the Y Combinator accelerator program, along with guests, share their stories and practical advice for building a company. Read about some of their powerful stories here.
Y Combinator, founded in 2005, is an extremely prestigious seed accelerator in the U.S. Fast Company calls the accelerator "the world's most powerful start-up incubator." Fortune has called Y Combinator "a spawning ground for emerging tech giants." Twice a year Y Combinator invests $120k in a large number of startups. The startups then move to Silicon Valley for three months, during which Y Combinator works intensively with them to get the company into the best possible shape and refine their pitch to investors. Each cycle culminates in a Demo Day, during which the startups present their companies to a carefully selected, invite-only audience.
After she returned, I sat down with Moshit to hear about her experiences there.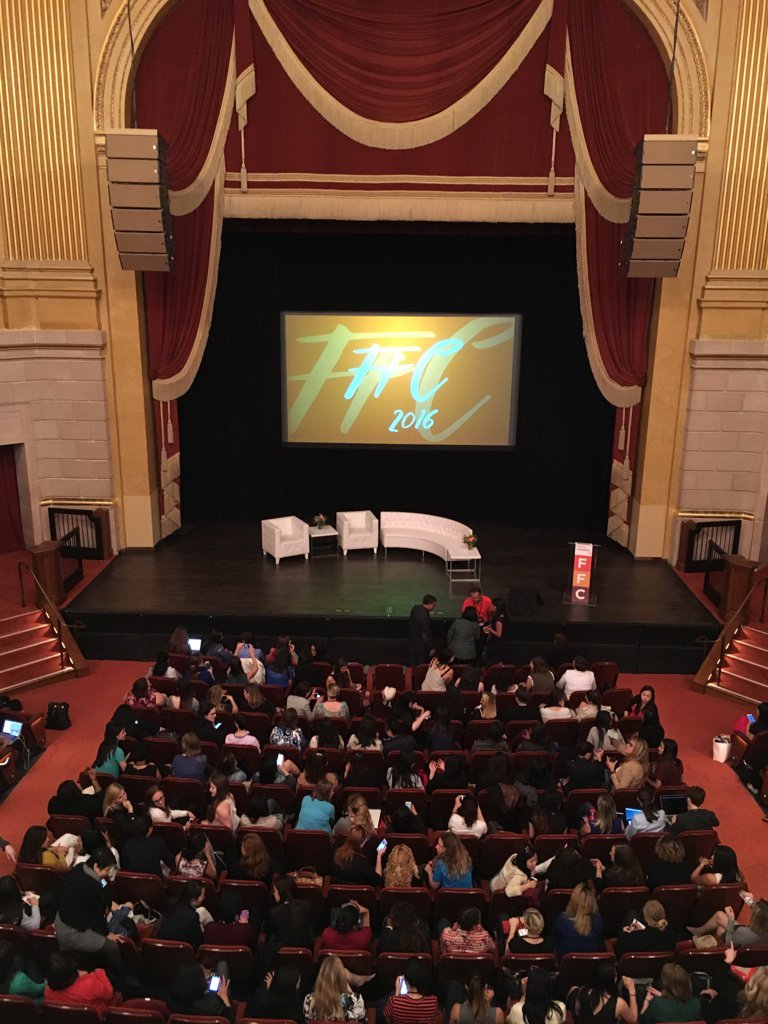 Getting There
Attending the conference was no small feat in itself. Moshit described the process for me. Not only did those interested in attending have to apply to attend the conference, out of all of them only about sixty companies were selected to meet with the founders of Y Combinator in an office hour.
The conference itself Moshit described as interesting and inspirational.
Moshit said that one thing that struck her was that the conference was comprised of women of different ages, from different places, in different fields - and that was incredibly impressive. It showed her that it doesn't matter who you are, where you are from, there is the potential for you to succeed.
Moshit's Experience
Apart from the inspirational conference, Moshit had the opportunity to meet with Kevin Hale, a partner at Y Combinator. Kevin understood the concept of Zirra immediately and gave great feedback. Moshit said this was definitely one of the most useful experiences during her time in southern California.
The talk by Ooshma Garg, founder of Gobble, Moshit found especially salient. Ooshma related running a start up to the game of shoots and ladders. One day you raise a bunch of funding, the next day it's gone. One day you've landed a great new customer, and the next day someone is saying something bad about your product. Nothing is a easy - every day is a struggle, and there are constant ups and downs - ranging from extreme highs to devastating lows. Listening to Ooshma's story inspired Moshit, who found it meaningful to hear about familiar experiences from fellow women founders.
It's inspiring to see others facing the same problems related to a start-up. It's a roller coaster. Seeing lots of females in tech is inspiring.
Moshit recognized many of the companies at the conference as start-ups that Zirra has already rated. While networking during the conference, Moshit described Zirra to some founders whom were unfamiliar with it. She enthusiastically reported that everyone she spoke with about Zirra understood what we do, and why it's important. Moreover, the people she spoke with all wanted Zirra to rate their companies.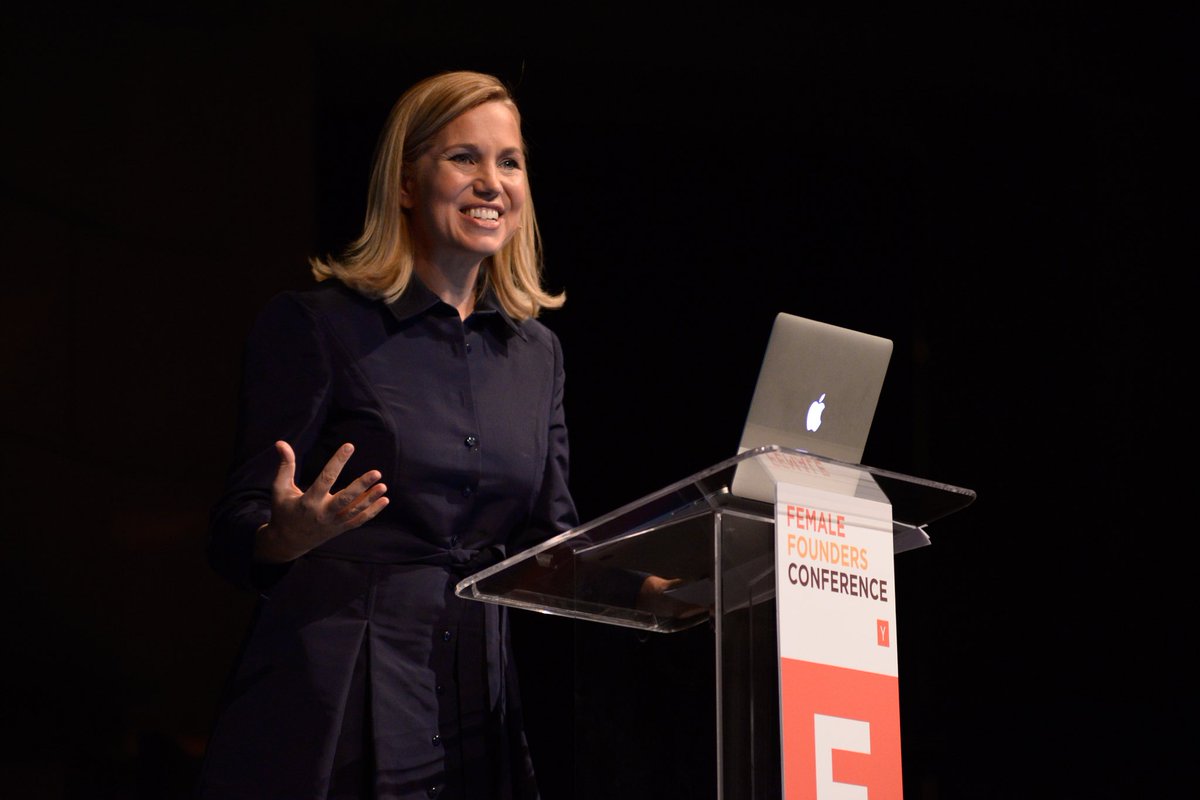 Another inspirational speaker was Jessica Livingston, a partner at Y Combinator was one of Moshit's favorite speakers. She said that founders need to:
Stay focused, and never lost sight of making a product that people would want.
Moshit found herself returning to this piece of advice in the days after the conference. Throughout the hectic days of investor meetings, managing employees, and everything else that comes with running a company - Moshit was able to re-channel her energy and prioritize by thinking about what Jessica said.
3 Take Aways from FFC
There were a couple really noteworthy pieces of advice from the conference that Moshit shared with me.
First is that you need to measure your growth. And while you're measuring, it's important not to deny if something is wrong. If something is wrong, be sure to acknowledge it, because that way you can tackle it head on.
Second, is to keep expenses low. The next round always gets harder - be it the next funding round or the next round of the metaphorical start-up journey.
Third is channeling what Jessica said - to do what people want. If you make a product that people want, you'll find more customers, which will drive revenue.
After the Conference
After the conference, Moshit stayed in California for a few more days. In addition to reflecting on the inspirational time at FFC, she closed with a top tier U.S. customer, and met with others. She says that we have a lot of work ahead of us, but that Zirra is on the right path, and we're doing the right thing. Echoing Jessica Livingston, Moshit says that "We're making something that people want, and we're staying focused."