What's better than a great TV show where you're on the inside of all the corny investment jokes? Probably a lot of things. But, as we at Zirra are in love with HBO's hit series Silicon Valley and spend our lunch hours discussing the show (and coffee breaks, our Slack channels are filled with Pied Piper memes, team tatoos are being considered... you get the picture), we thought it'd be a great topic for a blog post.
Imagine that Pied Piper is a real company - it won't be that hard given that you already do it at least once a week. In this post we give you a taste of what we do at Zirra every day. We took a look at Pied Piper as if it were an actual company, and discuss some of the potential risks and success factors an investor should keep in mind and explore further before making an investment.
Did you know? HBO created an actual website for Pied Piper. Check it out here. They're also on CrunchBase.
Things To Consider Before Investing In Pied Piper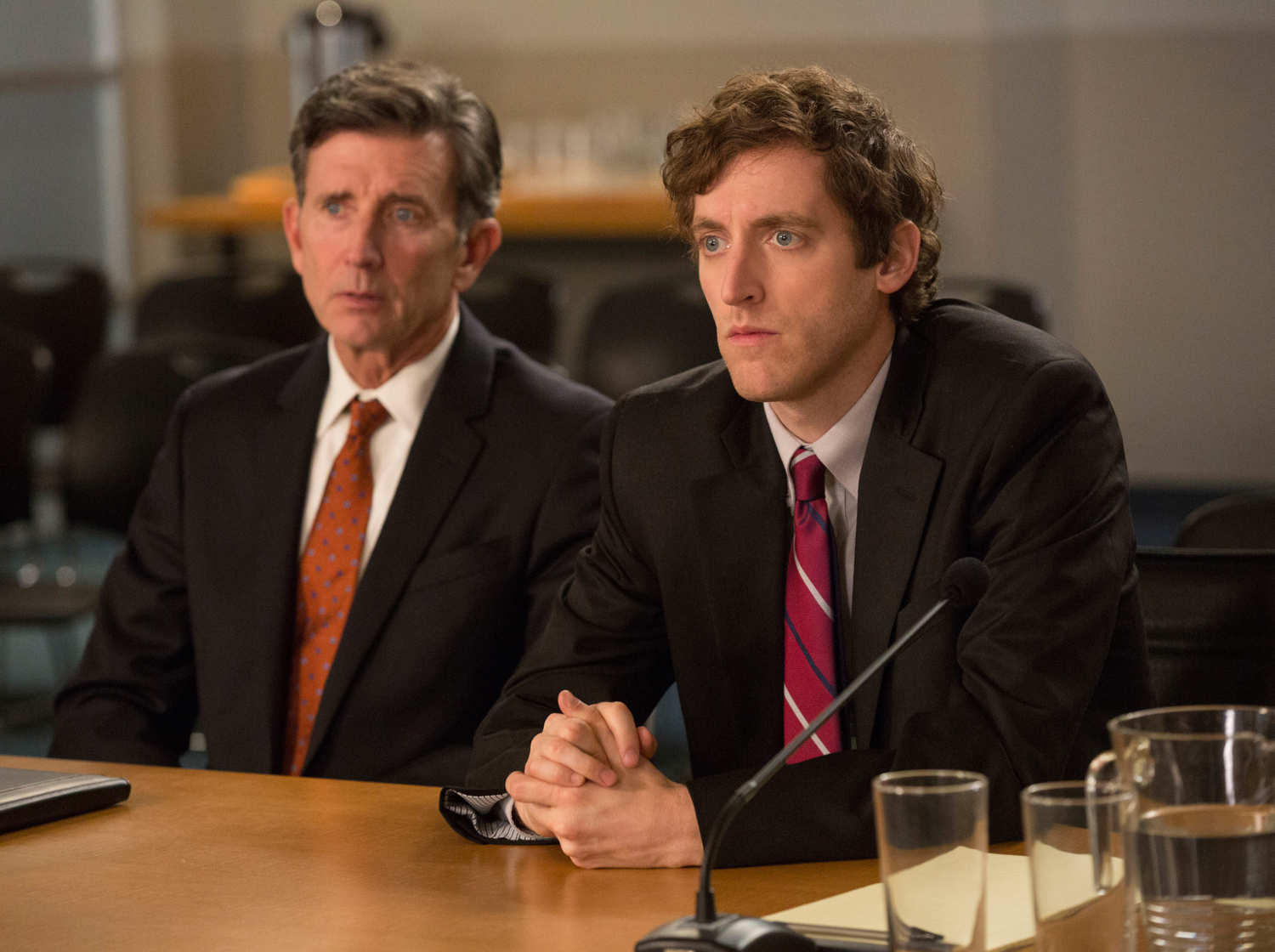 Potential Risks
Sudden Turnover in Leadership
Noteably missing from the Pied Piper team is Nelson Bighetti, who left Pied Piper to work at Hooli (which housed Nucleus, Pied Piper's biggest competitor) soon after Pied Piper's founding. This is already not a good sign. What would cause one of the founders to leave so soon?
Additionally, the Board of Directors recently voted to oust the only remaining founder Richard Hendriks from his position as CEO, while retaining him as CTO of the company. Richard seriously considered leaving the company and most likely continues to harbor negative sentiments about the situation. On April 24, 2016, it was announced that superstar Jack Barker would take over as CEO. While Jack Barker has an extremely impressive track record (having overseen IPOs and acquisitions worth billions of dollars), it's hard to tell how his presence will effect Pied Piper as he only just joined the team. Is he going to work with Richard and incorporate Richard's input to strive towards a common goal or is he going to take the reigns and completely change the course of the company? How is this new addition going to play out?
Involved In A Lawsuit
Founder and CEO of Hooli, Gavin Belson, sued Richard Hendriks and Pied Piper for the rights to Pied Piper's proprietary technology. The case was built upon the fact that Richard started working on Pied Piper's technology while working at Hooli, and that he had run tests on some code while on a Hooli computer while in a Hooli office. Although the case was ultimately decided in the favor Richard and Pied Piper, this lawsuit caused quite a scandal for the company and made angel investors and VCs quite hesitant to invest. It's possible that people will continue to have negative associations with Pied Piper because of the lawsuit. This could lead towards trouble for the start-up down the road.
Success Factors
Proprietary Technology & Major Award
Remaining founder Richard Hendriks is recognized as one of the greatest engineers of his time, being responsible for the majority of Pied Piper's coding - which got a record-breaking Weissman Score of 5.2 at TechCrunch Disrupt SF 2015. We could try and find a suitable comparison for those less tech savvy, but it wouldn't be worth it. That would be like trying to compare double chocolate chunk ice-cream to dairy-free low-fat vanilla. Or comparing Beyoncé to... well, anyone else really. There are some things you just simply shouldn't do. Their technology is more than solid - it's a force to be reckoned with.
The Press Is All Over Them
Following their game-changing performance at TechCrunch Disrupt SF 2015, Pied Piper became the focal point of Silicon Valley. Articles about Pied Piper have appeared recently in well-known publications such as Fortune, Digiday, Silicon Valley Business Journal, Re/Code, CNBC, and Business Insider. The articles discuss topics ranging from Pied Piper's employees to predictions about the company's future. And, that's just the start of it. (When you remember that all these articles about are about a fake company in a TV show... that's pretty impressive.)
Leading The Competition
Through their great success at TechCrunch Disrupt SF 2015, where they were the Grand Prize Winners, Pied Piper demonstrated that their technology blows their competition out of the water. Their biggest competitor, Nucleus, is a division of the massive and incredibly well-funded Google-like company, Hooli. Well, it was a division of Hooli. On April 24, 2016, Founder and CEO of Hooli Gavin Belson announced that the Nucelous division of Hooli would end effective immediately and that all employees would be terminated. Pied Piper literally terminated their competition. Although they are still on their way to gaining customers and monetizing their product, Pied Piper is poised to be the market leader in media compression.
Zirra's Ratings For Pied Piper
Having taken all of these factors into consideration (i.e. the pros, the cons, the seemingly insignificant details from all corners of the internet), we created a company profile for Pied Piper on Zirra, and ran data through Zirra's algorithm. Does Pied Piper's success and struggles in the show reflect their projected status in reality?
It does! Pied Piper received an impressive overall Zirra score of 8.1, which includes the most recent developments in the company, such as superstar CEO Jack Barker joining the company and their most recent funding round.
We also calculated the benchmarked metrics based on Zirra's proprietary algorithm. You may remember Pied Piper's most recent funding round where they raised $5M with a $50M valuation. You'll also notice that Zirra's benchmarked valuation is $45-50M. Does that make Zirra right on point? Again? Yes, yes it does. Even for a fake company, Zirra hits the nail right on the head.
Be sure to check out Zirra's profile of Pied Piper from HBO's hit series Silicon Valley throughout Season 3. As Pied Piper continues to navigate the unexpected surprises and constant hurdles that start-ups encounter, we will be sure to keep the page updated so you can see how the changes to the company reported in the show will effect Zirra's ratings and predictions of Pied Piper.