It's almost June, and here in Tel Aviv that means only one thing - it's Pride month. When most people think of Pride, they think of scantily dressed men, a sea of rainbow flags, and maybe a drag queen or two. However, it should also be a time to reflect on the state of LGBT rights, the state of the Queer community, and think about those who came before us and fought for the rights the community has today. We at Zirra thought it would be a great opportunity to discuss some current issues, trends, and successes of the LGBT community in the world of start-ups and hi-tech.
Did you know? At least 13 percent of Zirra employees identify as part of the LGBT community.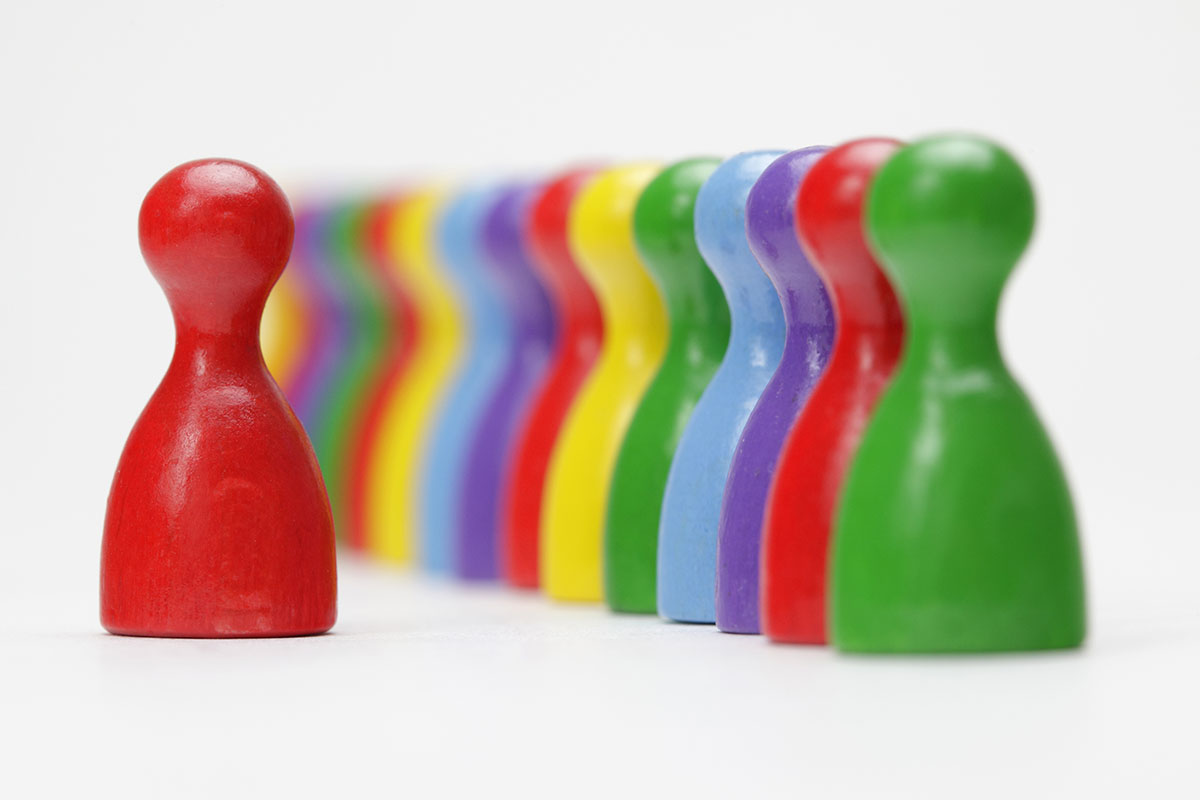 Collecting Data On Company Diversity
Companies from Facebook to Apple have recently been disclosing data about the diversity of their employees, and these reports are largely centered around employee's race and gender identities. This is a great step. By acknowledging that a company has a "diversity problem," concrete steps can then be taken to address the problem, and take diversity into consideration when hiring new employees.
Companies should keep in mind that race and gender are just two of the many aspects of diversity which are not fully represented in the tech world. By only collecting data on these two individual identities, the company is missing an opportunity to see how it is doing with other aspects of diversity such as LGBT, ability status, age, etc., and the intersections of these identities.
Don't get me wrong. With less than 10 percent of new hires in Silicon Valley being women, a strong bro culture (search the term "brogrammer"), and overwhelmingly white - like polar ice cap white - these are two categories that without a doubt require discussion and action.
An exception to the trend of collecting data only on race and gender is Slack, which first released data about the diversity of their workforce in September 2015, and an updated report in February 2016. TechCrunch reported that the company saw an increase in LGBT employees from 10 percent to 13 percent, and overall increases in diversity. Of course, collecting data on LGBT employees is difficult because not everyone who identifies as part of the LGBT community is going to identify themselves as such.
Additionally, while companies are making an effort to breakdown the data into department categories (such as overall, technical, engineering), most companies fail to present data showing the number of underrepresented racial and gender minorities in leadership roles. This is critical, as many companies have underrepresented minorities as employees, but not as managers or department heads. If companies are able to look at data, they are able to see if there is a problem with this in their company, and if so, to take action.
Again, Slack is an exception to this trend, and is working to address this by implement a requirement to interview candidates who are underrepresented minorities for leadership roles.
Overall, reporting data on the diversity of a company is a great first step in moving towards better representation of underrepresented communities, so long as it is followed by concrete actions to ensure change happens.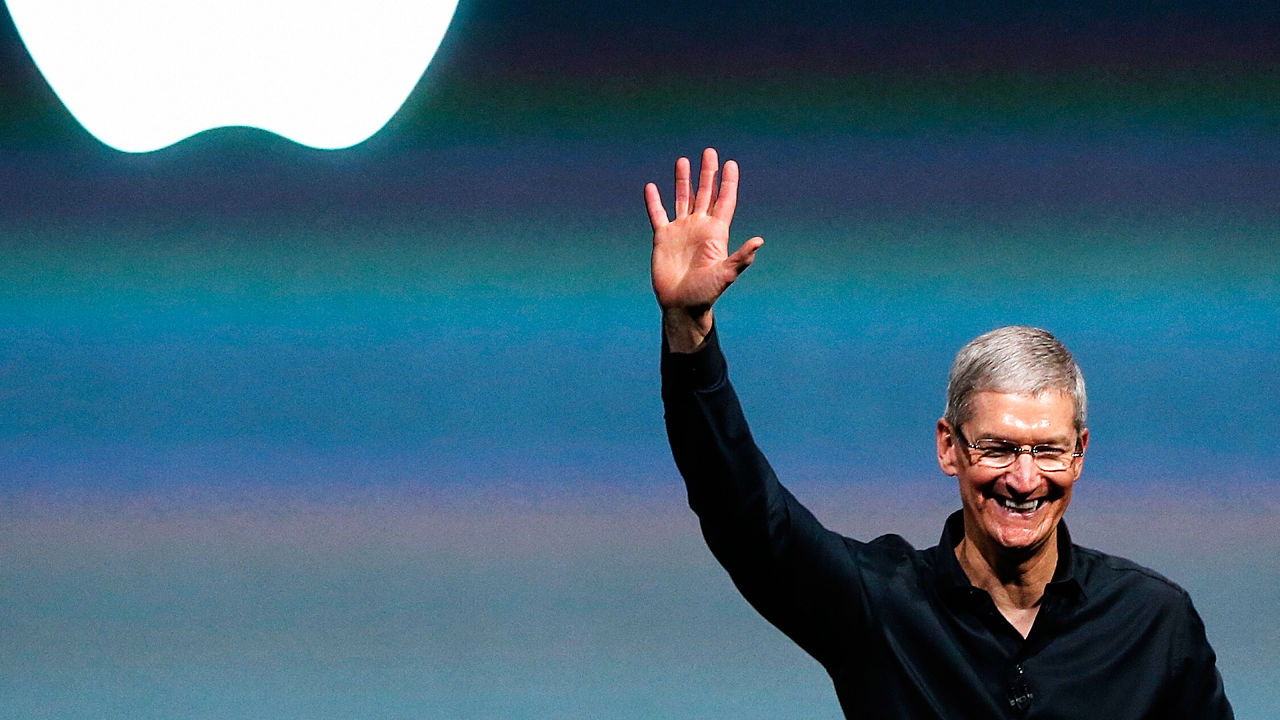 Visibility In Tech
There are several very successful business people in the tech industry, who happen to openly identify as lesbian or gay. Of course, it is possible that there are many more gay leaders in the tech world that we don't know about, as they have chosen not to publicly disclose details about their sexual orientation. While it's important and meaningful for there to be prominent out figures in the tech world, people should still respect the decision of those who don't come out - 1) because it's none of anyone else's business, and 2) because everyone is on their own journey.
There are no out CEOs of Fortune 500 companies - besides Apple CEO Tim Cook who was accidentally outed during an interview on CNBC in 2014. This accident has made Tim Cook a recognized figure, and he has been vocal about gay rights.
It's been tough and uncomfortable at times, but it has given me the confidence to be myself, to follow my own path, and to rise above adversity and bigotry. It's also given me the skin of a rhinoceros, which comes in handy when you're the CEO of Apple. - Tim Cook
Billionaire investor Peter Thiel is an out gay man. He co-Founded Palantir, was an early investor in Facebook, co-founded and was formerly the CEO of PayPal, and currently serves as President of Clarium Global, which is a global macro hedge fund. Additionally, he's a managing partner at the Founders Fund, is co-founder and investment committee chair of Mithril Capital Management, is a part-time partner at Y Combinator, and is co-founder and chairman of Valar Ventures.
Other prominent out gays and lesbians include: Chris Hughes, co-founder of Facebook; Jason Goldberg, CEO of Fab.com; Nick Denton, founder of Gawker Media; Megan Smith, CTO at the White House and former vice president at Google X; and Glen Senk, former CEO of Urban Outfitters.
Note that this is a list of white gay men and one white lesbian woman. We'll dive more into that in a bit...
If there are many successful and well-known out individuals - the question remains, why do people still hesitate to come out? Many articles have been written about how employees are hesitant to come out at the office because of perceived discrimination. With the assumed default atmosphere being one that is challenging to come out in, coupled with an underlying "bro culture" found in the industry, many LGBT individuals stay closeted at work because they don't think their sexual orientation would receive a warm welcome from co-workers. It is, however, entirely possible that this wouldn't happen in actuality, and that an employee's coming out would actually be well received. Even if it is indeed a welcoming and open environment, this doesn't erase the fear and hesitation of the closeted employee.
Why Is The Tech Community Trying To Be So LGBT-Friendly?
Obviously the ideal response is that the tech industry is attempting to be inclusive of the LGBT community because they recognize them as human beings who should be treated fairly and equally. But, here are a few economically-driven reasons.
The first reason is simple: creating a great product. In order to have a great product, companies first need to hire great talent. A company doesn't have time to let things like anti-LGBT policies get in the way of hiring great talent.
That's the difference between the top programmer (who happens to be lesbian) you want going directly to the competition, simply because they have a company LGBT group that meets regularly and fosters community, whereas your company doesn't offer benefits to the same-sex spouses of employees.
Nobody has time for that nonsense.
The second reason is the "pink dollar" goes a long way. Gays spend their money loyally. A significant number of LGBT individuals take into account whether or not a company is "gay friendly" before choosing to spend their money somewhere. Additionally, By being vocal about being LGBT-friendly and having LGBT-friendly policies, companies can create the image that they are get lots of free advertisement within the gay community.
Many companies offer diversity programs to its employees to talk about unconscious biases, and work towards creating a more aware work environment. Facebook, for example, offers a two-hour training course aimed at increasing understanding of the need for diversity in the workplace.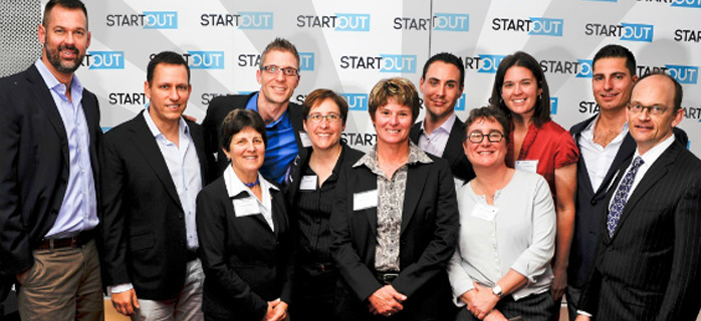 Fostering Community
Several organizations have been created for people at various intersections of the LGBT and tech identities. These organizations bring together people with similar experiences, foster community, provide networking opportunities, and more.
There is StartOut, a nonprofit dedicated to developing the next generation of LGBT business leaders. StartOut was founded in 2009 and has produced over 200 events with more than 14,000 participants. StartOut has chapters in Austin, Boston, New York, Chicago, Los Angeles and San Francisco, with Seattle and Denver in development.
Lesbians Who Tech, an international organization dedicated to to promote the visibility and inclusion of women, LGBT people, and people from other backgrounds under-represented in technology. Gays Who Tech is based out of San Francisco, California and strives to be a platform for socializing, making new friends and new connections.
While it's great that many companies are taking initiatives to create an inclusive environment for LGBT employees, and that there are even LGBT tech organizations to foster community and provide networking opportunities, there are still many strides to be made in the tech world.
Work Still To Be Done
Rights in the Workplace
Because, as we know, the tech world does not end at Silicon Valley's city limit.
While the companies in Silicon Valley seem to at least want to be inclusive, there are more diverse opinions in other states, let alone in other countries. Peter Thiel said that when running a company that interactions with a global market, you have to keep in mind of how others at a global scale would react to your sexual orientation.
A lot of these businesses are global in reach, and when you have customers all over the world, it becomes a question of 'Will they hold that (being gay) against you? It's not really a question of how tolerant people are in California. - Peter Thiel
Thiel makes a good point, especially given that homophobia is present in cultures across the world, illegal in many, and punishable to death in a couple, such as Nigeria and Saudi Arabia. Granted, those two countries aren't necessarily known as being hubs of technical innovation. Coincidence? I'll let you decide.
The following graphic, taken from The Hustle, depicts the 28 states in which firing someone for being gay is still legal.
When you take into consideration that an employee could be fired in 28 states for being open about his or her sexual orientation, it makes sense that not everyone is jumping for the opportunity to come out.
While many tech companies desire to be inclusive, there are barriers on the governmental level which keep employees from being their whole selves at work.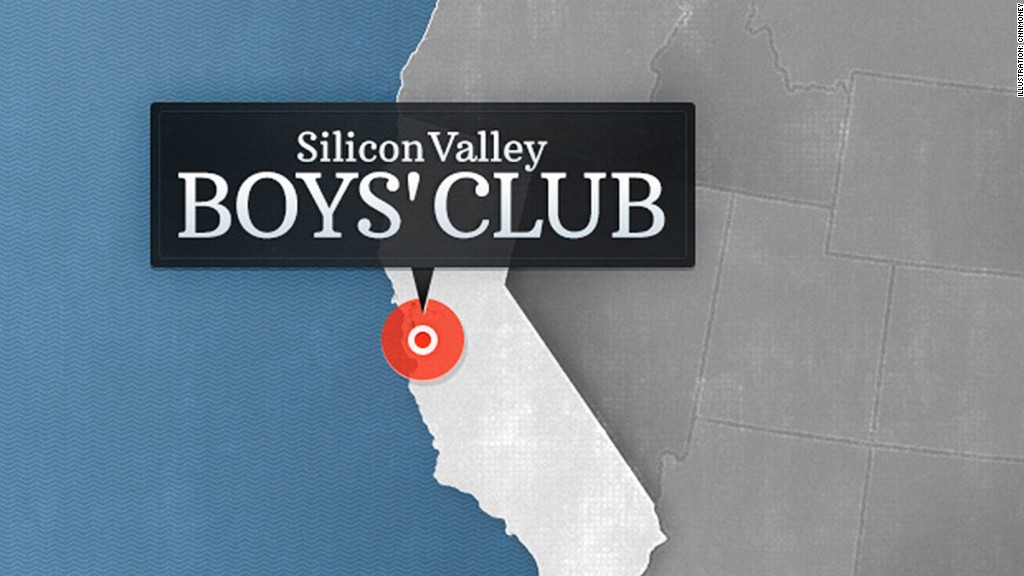 Representation of People of Color and Women
Remember the short list of successful leaders in hi-tech, who happen to be gay? Most of them were white men. Listing various successful white gay men to try and demonstrate that an industry is inclusive of the entire LGBT community is exclusive and ignorant.
Silicon Valley has been known as a (white) boys' club - just because some of men happen to be gay, doesn't mean that it's not still a boys' club. There are hurdles that exist for women and people of color in the tech industry (and society) that don't exist for men. It seems radical to think about a CEO who is a queer woman of color - but it shouldn't be.
Moving Forward
There is still a lot of progress to be made in the start-up world when it comes to the rights and inclusion of the LGBT community (and, of course, in the world at large). Within the United States, as long as it is possible to get fired because of one's sexual orientation or gender identity, it is impossible to foster a fully inclusive environment. As I said, there are several prominent white gay men who are out and leaders in the tech world, and that's great. The business world has already come so far, to be able to have out gay leaders. This is a victory, but is by no means the finish line. More efforts must be made for women and people of color - integral members of both the LGBT community and society as a whole - so that they too can thrive as part of the LGBT community.
This Pride season, I urge you to see where you can take action in your everyday life. The personal is political. Change begins with creating an inclusive atmosphere over a team lunch, or calling out a colleague on his or her offensive [fill in the blank]-ist comment. The little things we do and say every day are the things that put change into motion.
Have a Happy and Meaningful Pride!